Headteacher's Screencast
Welcome to the Year 6/7 Induction section of our website.
In addition to the information that we post home and/or email we hope that you will find relevant information and useful links here to support your child's smooth transition into Springfield. Above is last year's introductory video for Year 6 pupils, although some of the information is more relevant to last year it is still makes an interesting view!
As families will know, on 14 June the Prime Minister announced that Step 3 restrictions will stay in place until 19 July 2021; consequently, the DfE advised schools that 'traditional transitional and open days are unlikely to be feasible this academic year'. Therefore, and with regret, the transition activities that had been planned for the week beginning 5 July will no longer be able to take place.
We have therefore decided to make the first day of next term (for pupils) – Friday, 3 September – the key transition day for pupils joining Year 7 in the school. With the exception of Year 11, other pupils will not be on site during that day and so Year 7 pupils will be able to meet each other, meet key staff, orientate themselves around the site and participate in transition activities with the school environment being less busy that on a normal school day. We operated this system last September and it worked well for the staff and pupils involved. Please follow the link below (Letter to Year 6 Parents re Transition to Springfield dated 22.06.21) for further details.
We look forward to meeting all the new Year 7 pupils in due course and to working closely with parents and carers.
Mrs J Byerley, Head of Achievement - Year 7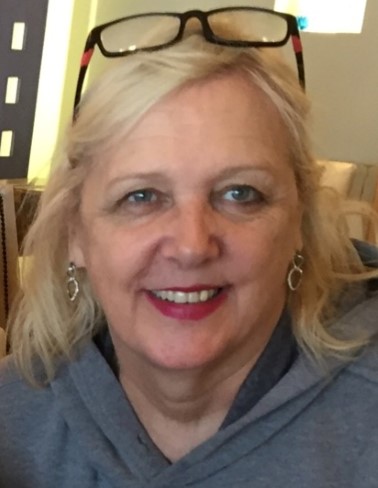 Attendance Leaflet - Every Day Counts
Cashless Catering Parents' Information Pack
Letter to Year 6 Parents re Transition to Springfield dated 22.06.21
Meet the Tutor Evening Presentation