Headteacher's Screencast
Welcome to the Year 6/7 Induction section of our website.
In addition to the information that we either deliver via Junior Schools or the post we hope that you will find relevant information and useful links here to support your child's smooth transition into Springfield. Above is last year's introductory video for Year 6 pupils, although some of the information is more relevant to last year it still makes an interesting view!
We are planning two transition days on the 4th/5th July for students and a parents evening on the 7th July. We will send a separate letter giving the time of your slot for the parents evening nearer the time. Students need to come straight to Springfield in the morning of 4th July where they will meet their form tutor, tutor group and the Head of Achievement for Year 7 and Pastoral Manager. Students will need to bring a pencil case and a packed lunch. If you child is entitled to Free School Meals the school will have the names from the Junior School and they will be able to purchase food.
If you have concerns about your child please contact me at the school so we can discuss how best to help.
Springfield looks forward to meeting all the new Year 7 pupils in due course and to working closely with parents and carers.
Mrs J Byerley, Head of Achievement - Year 7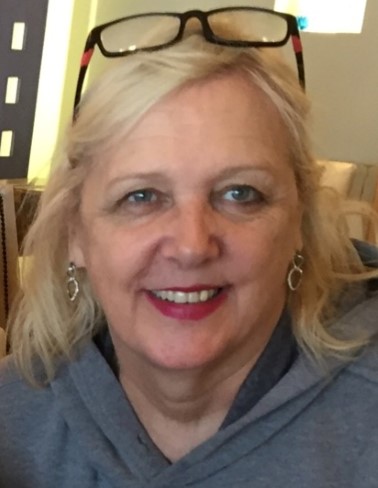 Attendance Leaflet - Every Day Counts
Cashless Catering Parents' Information Pack
Meet The Tutor Event Presentation
School Uniform - Photo Examples