Welcome to the Year 6/7 Induction section of our website.
In addition to the information that we post home and/or email we hope that you will find relevant information and useful links here to support your child's smooth transition into Springfield.
Due to the unprecedented impact of the Coronavirus response we will not be hosting our usual transition days or evening event this year.
We look forward to meeting all the new Year 7 pupils in due course and to working closely with parents and carers.
Mrs J Byerley, Head of Achievement - Year 7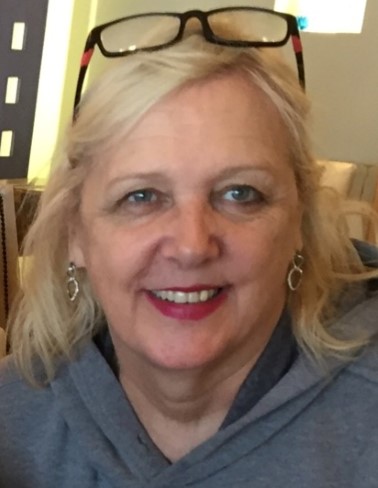 Attendance Leaflet - Every Day Counts
Cashless Catering Parents' Information Pack
Welcome to Springfield - Year 7 Transition