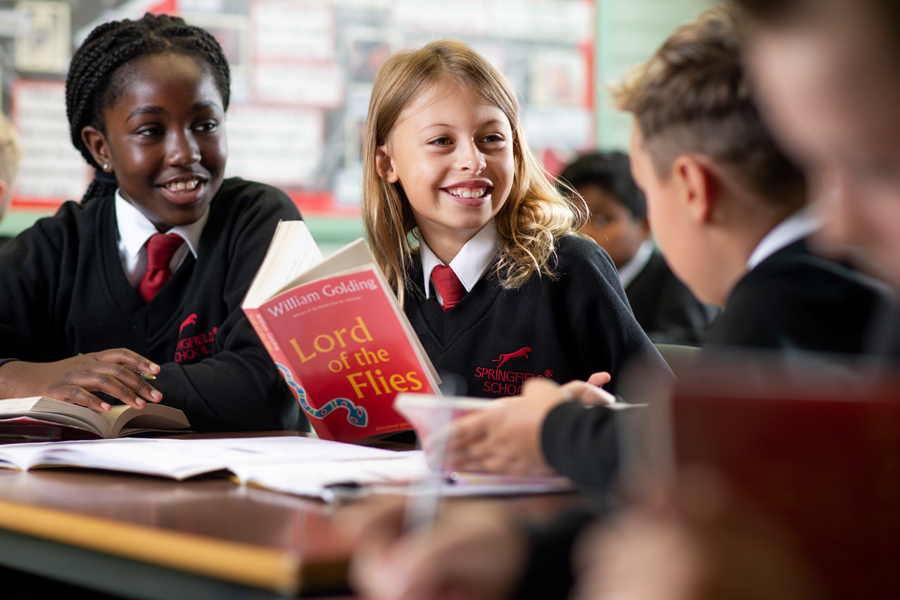 We are a strong, aspirational community founded on positive and respectful relationships; every individual is known and supported in their learning and personal development. We aim to inspire our students with a love of learning, a desire to innovate and a sense of discovery and optimism for their twenty first century world.
We offer a rich curriculum and our commitment to promoting student leadership and co-construction means that students are actively engaged in developing the school and shaping their own learning. Our teachers recognise individual learning styles, as well as the need to encourage independent and collaborative learning.
We aim to:
Create aspirational students for whom success and the pursuit of excellence is an expectation.
Empower our students to maximise their potential and develop the skills they need to live independent and happy lives.
Provide a relevant academic curriculum which supports students to become responsible citizens, well equipped for the technological and global society in which they will live.
Develop system leadership at all levels and ensure that it drives creativity and improvement across the school.
Increase further the occurrence of 'outstanding' teaching across the school.